Custom Smooth Banners - High Quality Banners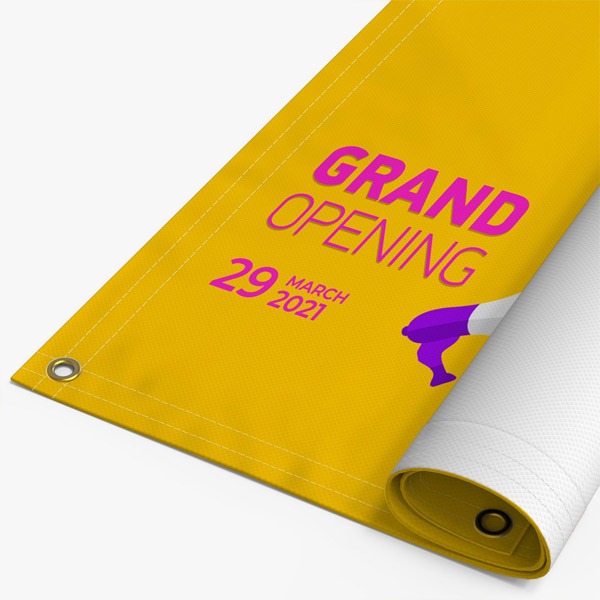 A custom smooth banner provides an easy and affordable way to get your message seen. Full color custom vinyl banners, whether displayed horizontally, vertically, indoors or out, make an ideal choice for just about any message you wish to convey.

Super smooth banner is usually used inside. It is the material for roll up banner and x-banner. Since the surface is more smooth than the regular banner, the image looks better.